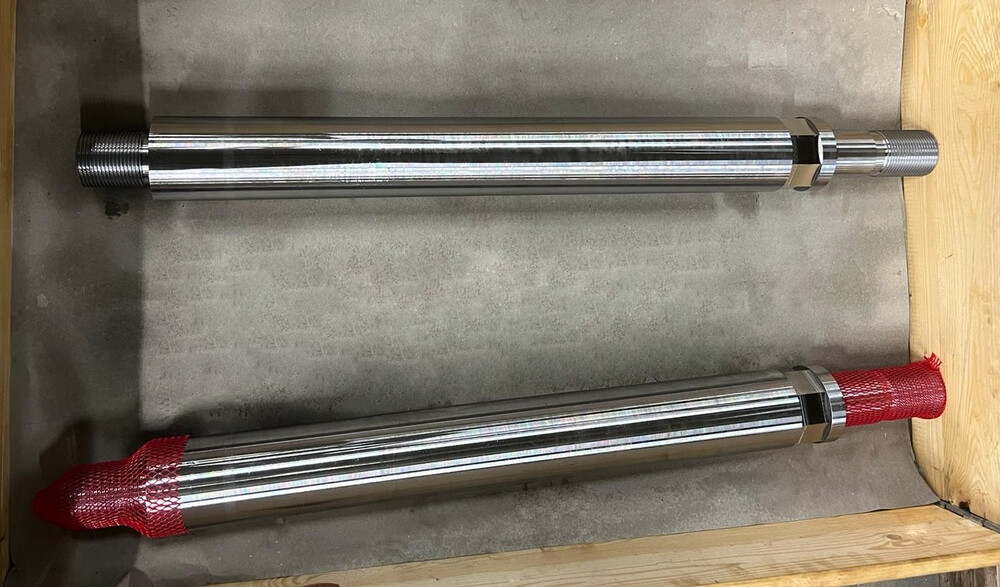 Long Screws
We can BIG too...

M64x1m
For our customer in Austria, this screw size will be shipped before Christmas and will be found in a hydroelectric power station in the future.
Have a save trip!
We look forward to finding, manufacturing and shipping the right product for you.
Visit our online shop at www.maxmothes.com or contact us by email info@maxmothes.com or by phone +49 2131 7515-0 .
We look forward to meeting you!