About us
MAX MOTHES is a manufacturer and distributor with a 100-year-old tradition of quality and sustainable customer relationships.
Company profile
At MAX MOTHES, we are global specialists in the production and logistics of high performance connecting technology. Our mission is to provide our customers with an efficient and competent solution at any time and worldwide, and to build sustainable and reliable partnerships.
Through consistent customer focus and a high degree of technical know-how, we have developed into a globally active company and have thus become one of the leading manufacturers and suppliers of high-performance connecting technology.
Founded in 1918, we now find ourselves a hundred years later with
More than 300 emplyees
Having developped a sophisticated global logistics system
With the most modern machinery
We are prepared for the challenges of advancing internationalization and globalization with the following in-house production technologies:
Cold forging
Hot forging
Machining operations
As a producer, we can quickly and flexibly plan individual requests in-house with our team, implement them on our modern machinery and deliver them worldwide. In this process, individual steps of our competencies are linked to ensure smooth and quality-assured production of small, medium and large series for all uses.
That is how we manage to provide our customers with an efficient and competent solution at any time and worldwide, and to form sustainable and reliable partnerships.
visit the MAX MOTHES locations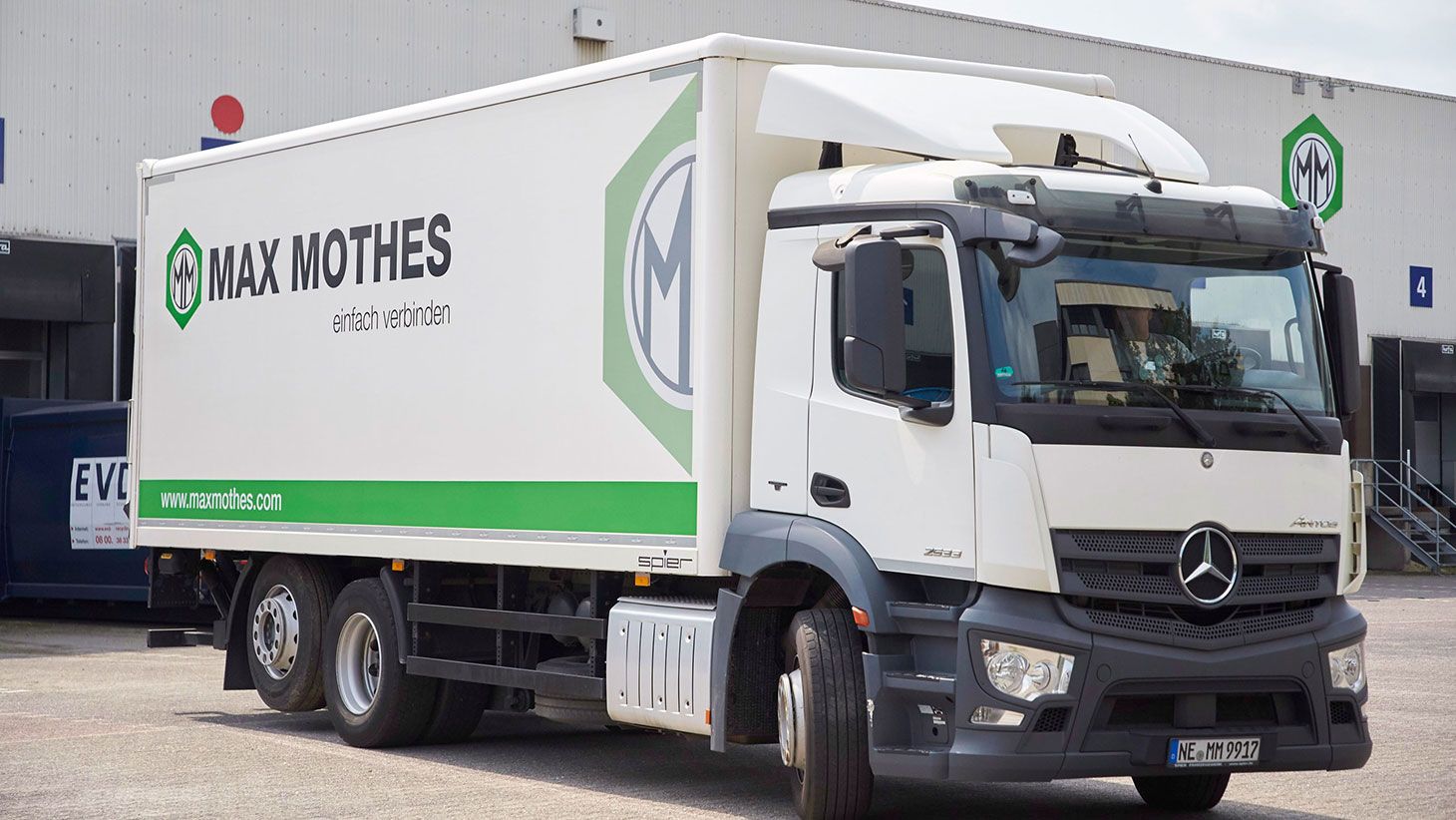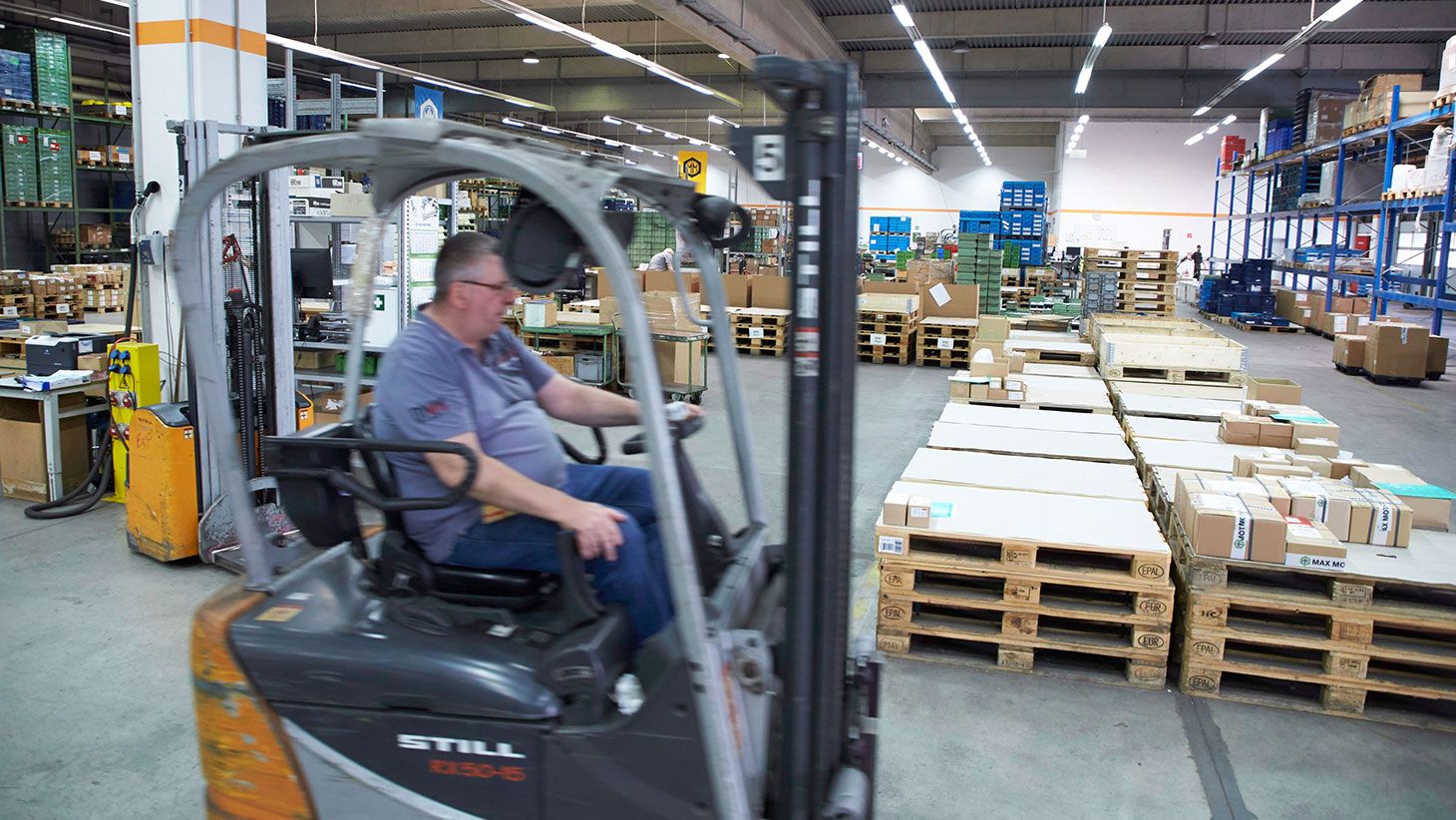 Our values
Our values unite and commit us to a common understanding of our corporate philosophy..
The way we treat each other and our workplace environment makes us unique. We cultivate straightforward and reliable cooperation with our partners.
We are:
Dedicated
Customer-oriented
Human
Future-oriented
Reliable
Innovative
History
MAX MOTHES – highest quality standards for over 100 years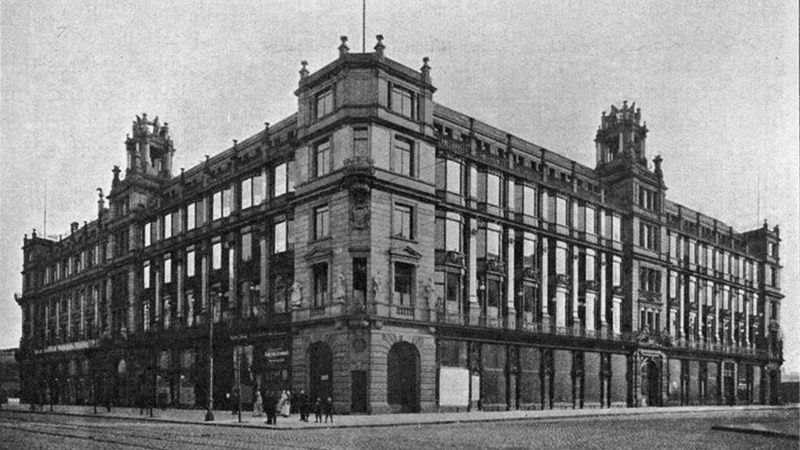 Company formation at the Hansahaus on what is now Konrad-Adenauer-Square in Düsseldorf
The first tooling machines are put into operation
Expansion of storage capacity in Düsseldorf for 30,000 articles
Expansion of the Neuss location, storage capacity for an additional 45,000 items
Initial ISO 9001 certification
Storage capacity at 100.000 items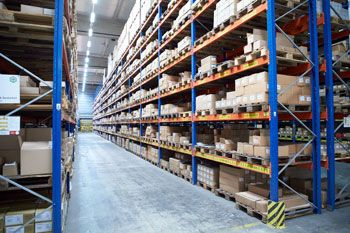 Relocation to Neuss and merging of the Düsseldorf and Neuss locations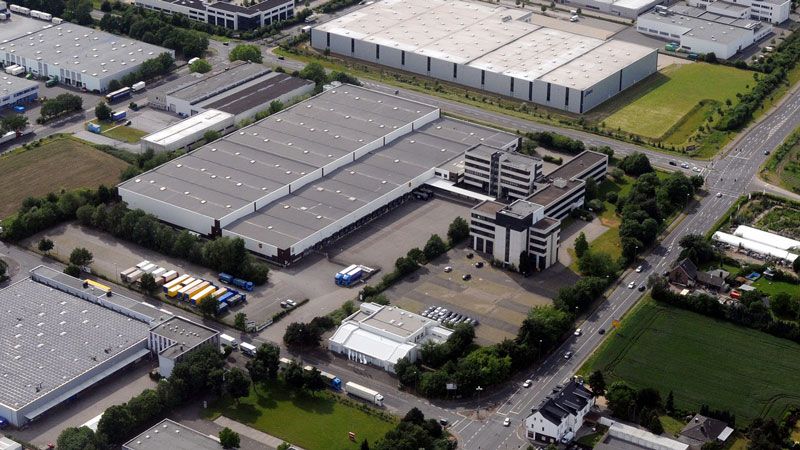 Foundation of MAX MOTHES Turkey as the first foreign location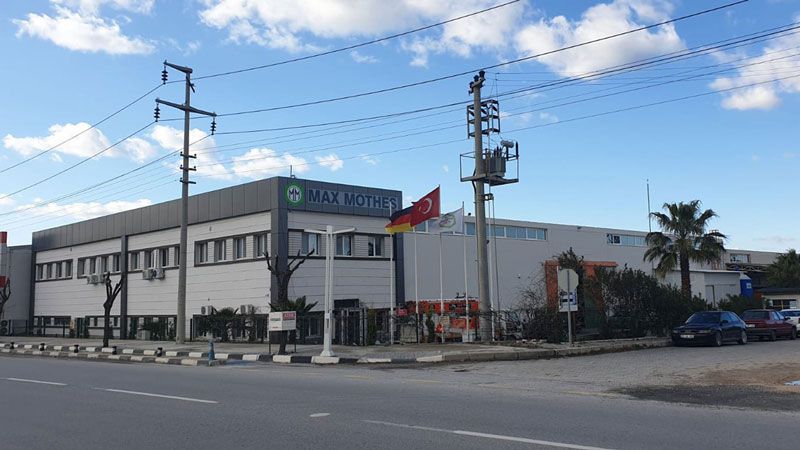 Foundation of MAX MOTHES Belgium
Acquisition of MAX MOTHES China and initial ISO 14001 certification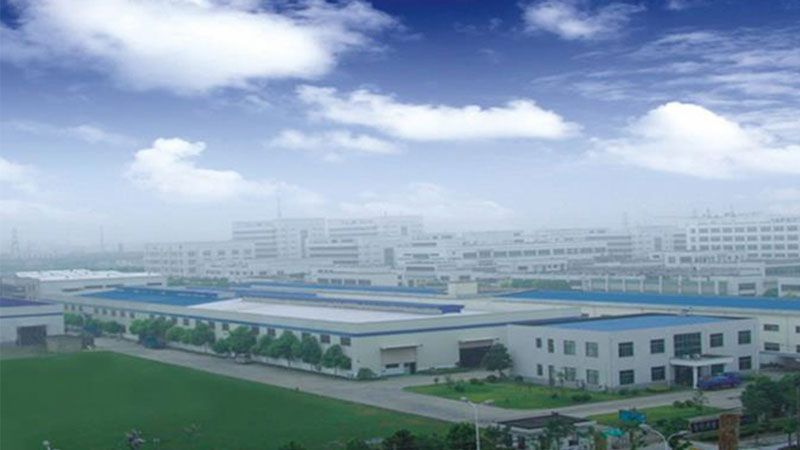 Initial IATF 16949 certification
SUMEEKO Industries Co. Ltd. joins the MAX MOTHES group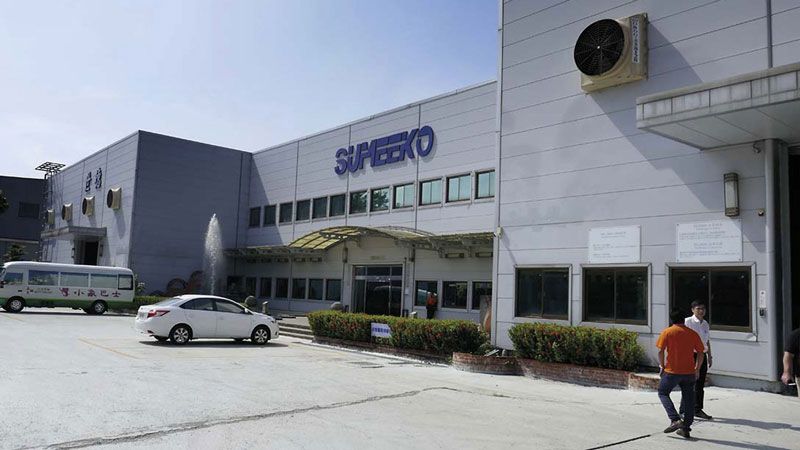 Foundation of MAX MOTHES Turkey
We are here for you
Quality and environmental policy
MAX MOTHES GmbH is a leading manufacturer and distributor of fasteners with one of the broadest product lines in the industry.

We are distinguished by our high capacity to deliver not just standard parts, but also parts in unusual dimensions. We also offer tailored sourcing of special and engineered parts. Our in-house production gives us the ability to react flexibly to customer requests without depending on upstream suppliers. We also offer our customers a wide variety of solutions for surface coatings and personalised C item management. Providing our customers with technical support is another important component of our services.

Being C items, screws, nuts and washers are certainly not the most important components of a product - but equally certainly, these C items are indispensable to the final product. Therefore, the use of high quality products and the application of optimal processes to implement their requirements are of crucial importance to our customers. We are aware of the importance of product and process, which we address both through our quality management system and by continuously developing that same system.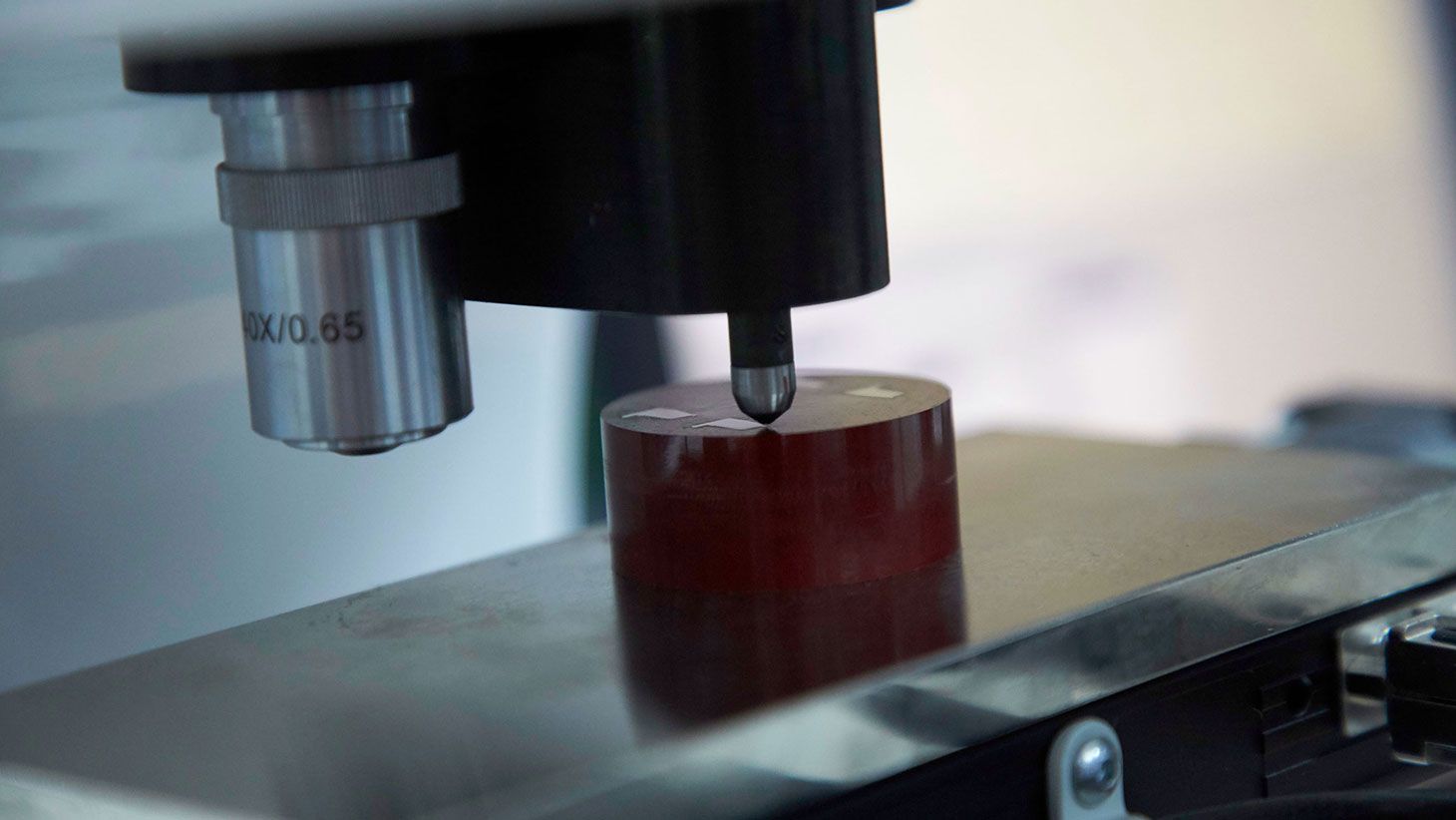 In addition to the quality of our products, occupational safety, health protection and environmental protection are of paramount importance to us and make an important contribution to the company's success. We consider compliance with our legal obligations and requirements to be a matter of course. We also identify and assess hazards, liabilities and risks, which allows us to introduce preventive measures to constantly improve occupational safety and environmental protection. We - including through our upstream suppliers - are committed to the use of products, manufacturing processes and services which are compatible with the health of both people and the environment, as well as to the careful use of resources.

Quality and environmental management standards serve both as a framework and as necessary minimum requirements for our internal structures. In all company processes, they support us in achieving our goal of continuous optimisation and the avoidance or elimination of sources of error.

Our primary goal is to achieve the highest level of customer satisfaction and to therefore ensure the economic success of our company.

Therefore, the incorporation of our quality and environmental management processes receives unqualified support from the management. However, compliance with these processes can only be ensured with the involvement of every single employee in the company. Therefore, we expect all employees to be aware of their responsibility for quality and for the environment, and to conduct themselves according to our corporate policy.