Our employees are our capital. Motivated and committed employees are the key to the economic success of a company.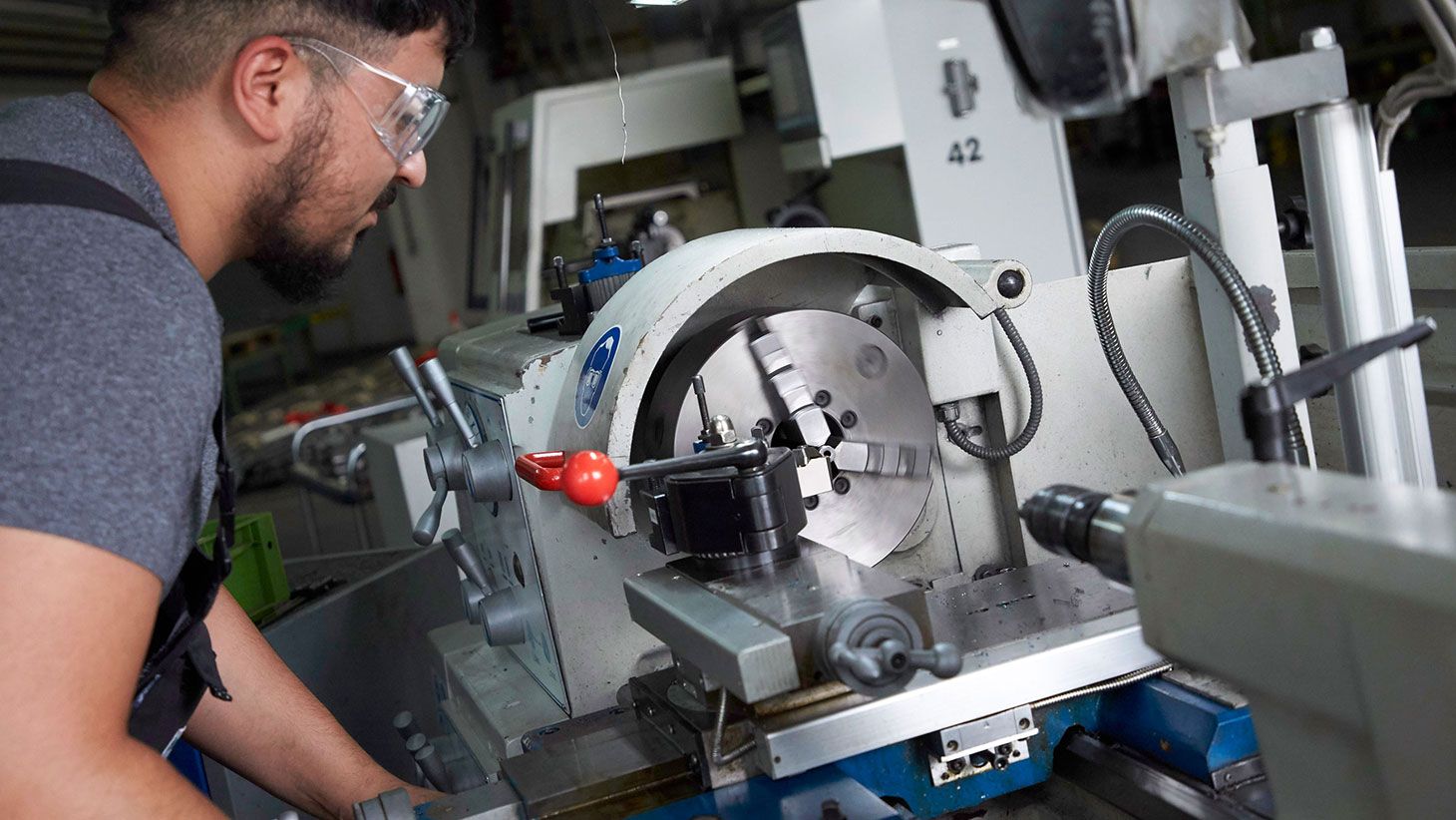 Working at MAX MOTHES
At MAX MOTHES, we are global specialists in the production and logistics of high performance fastener technology. Our mission is to provide our customers with an efficient, capable solution any time, anywhere, as well as to build sustainable and reliable partnerships.

We're ready to make the future better. Our global team works in multiple locations, constantly searching for innovative, success-oriented solutions. At MAX MOTHES, we are proud to be a valued and reliable employer for our employees.

We offer our employees varied tasks and responsibilities within their area of responsibility and excellent development opportunities, along with support and further training initiatives.

Become part of a motivated, successful team at a company rich in tradition
Our values
Our values unite and commit us to a common understanding of our corporate philosophy. The way we treat each other and our workplace environment makes us unique. We cultivate straightforward and reliable cooperation with our partners.

We are:
Reliable
Innovative
Customer-oriented
Fair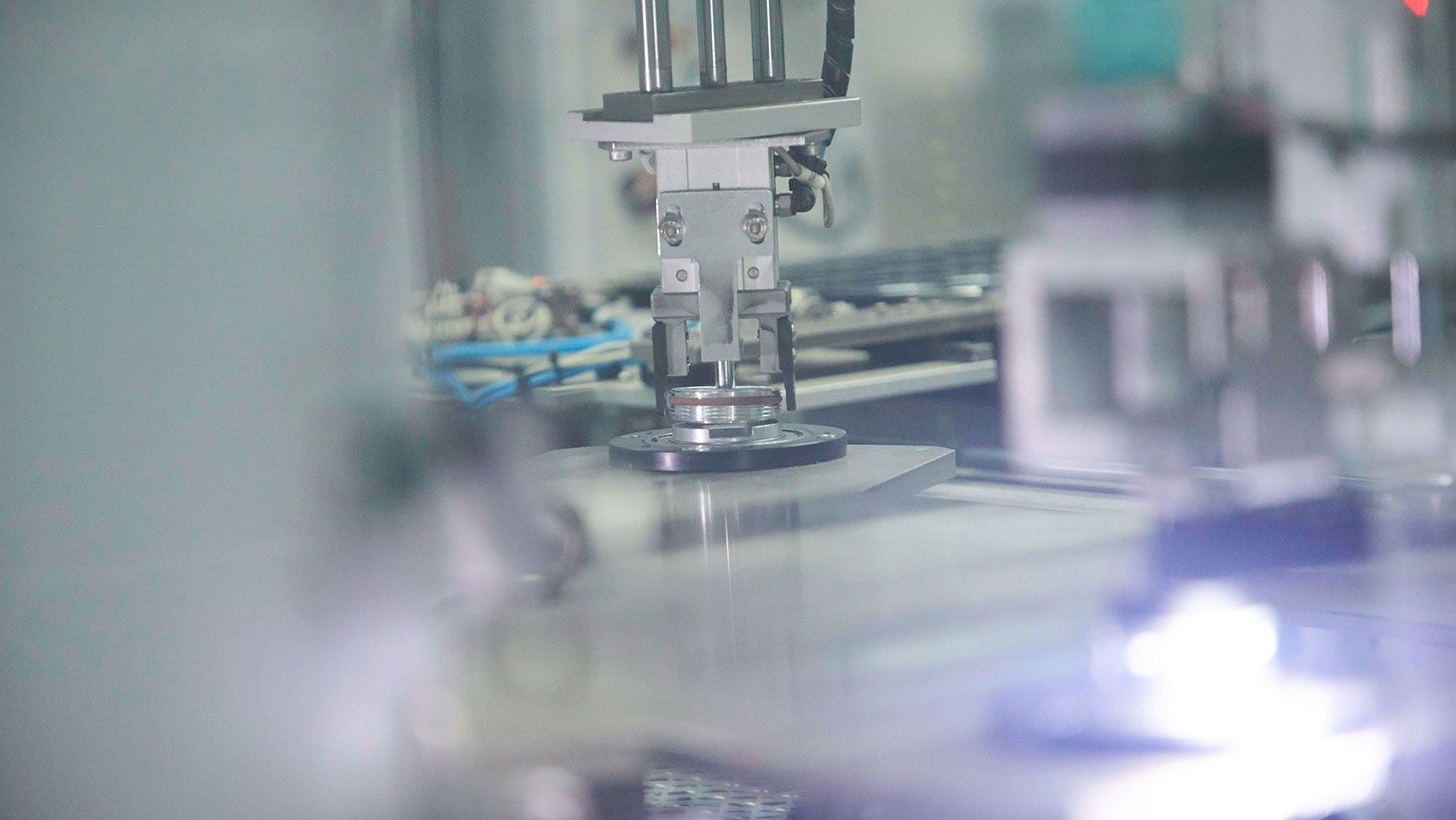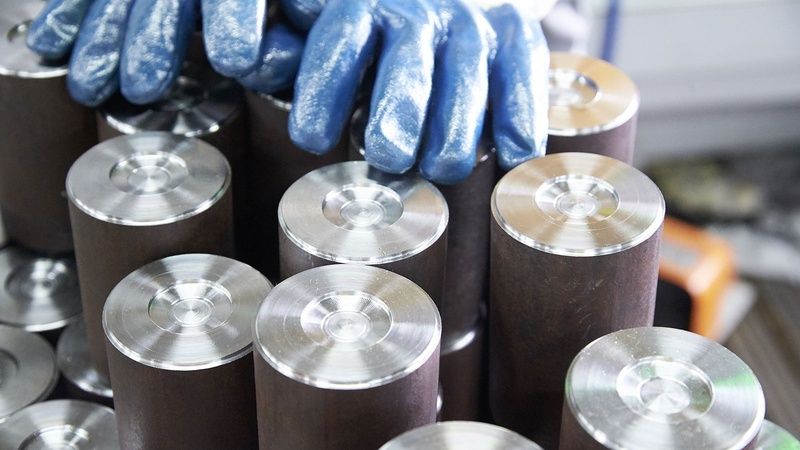 A career at MAX MOTHES
Training at MAX MOTHES
During your apprenticeship in our company, you will have the opportunity to get to know different areas of a production company.
MAX MOTHES offers you the opportunity to explore areas of the company beyond the training framework. A step-by-step, individualised orientation process will quickly integrate you into our teams, whose aim is to act in an innovative, service-oriented manner and to individually fulfil customers' wishes.
After you have successfully completed your studies, you will have the chance to become a permanent employee.
Our apprenticeships at a glance:
Office Administrator
Wholesale and Foreign Trade Clerk
Freight Forwarding Agent
Industrial Mechanic
Machinist
Warehouse Clerk
Warehouse Logistics Specialist
Dual studies
Cooperation with universities in the area enables you to gain practical experience alongside your studies. This can be as part of a suitable vocational training programme or as a trainee programme.

Apply now to one of the leading suppliers of fastener technology in Europe and secure a place in a dual study programme.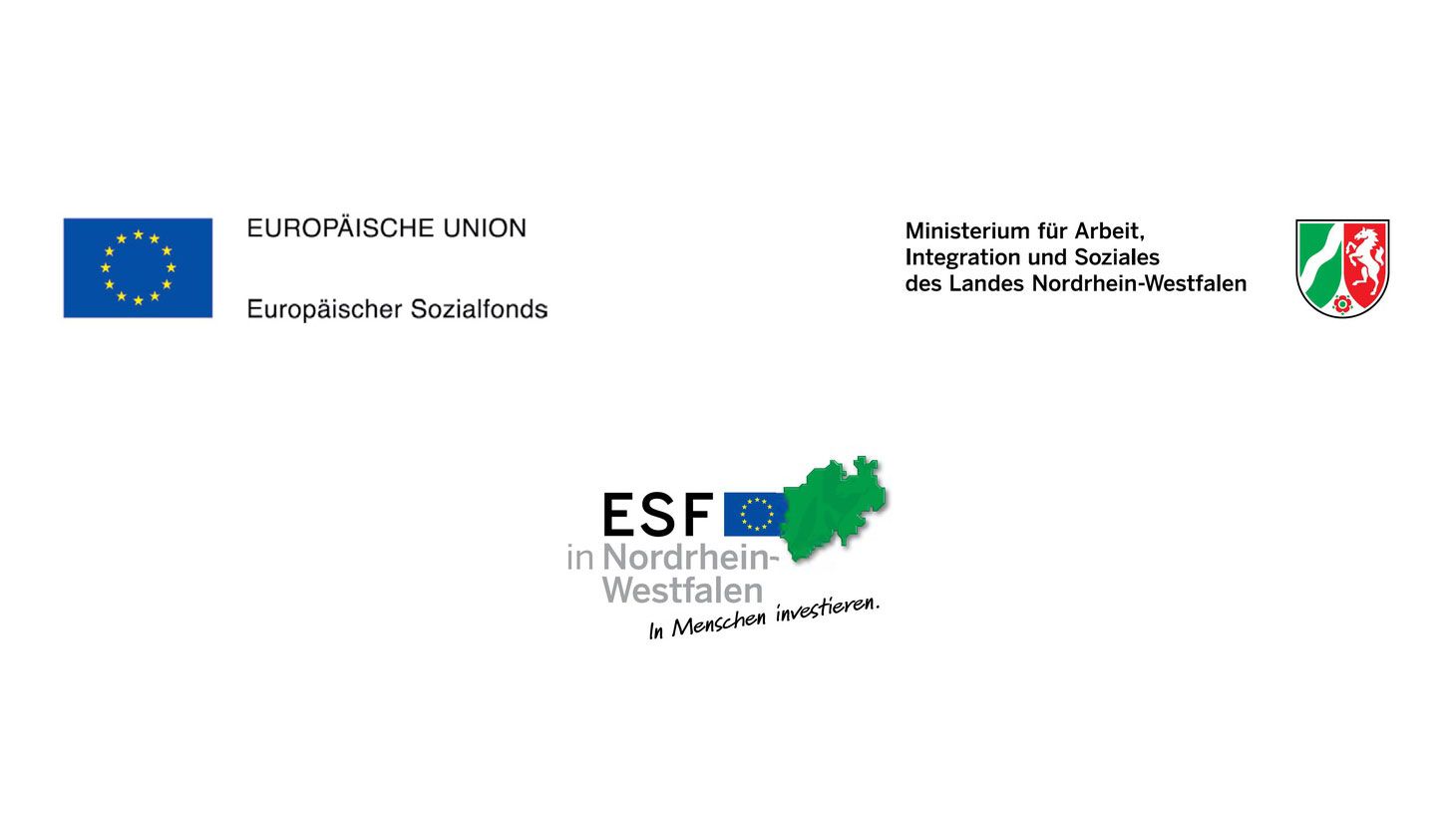 Unsolicited application
Can't find a matching job offer?
We also look forward to receiving your unsolicited application:
Apply now