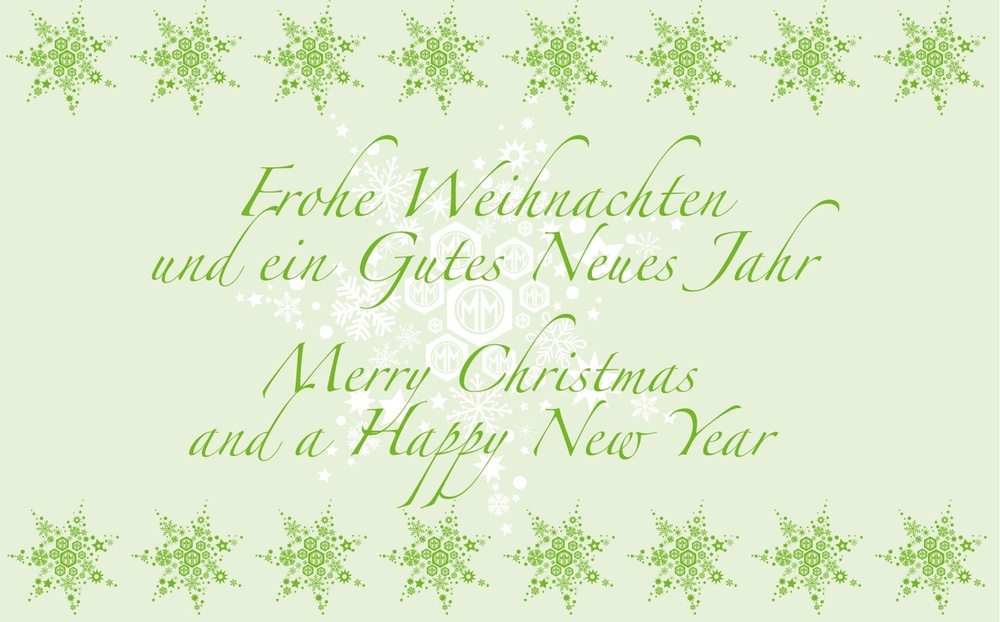 Merry Christmas and a happy new year
Despite these special times, we wish you and your loved ones a Merry, Peaceful and Blessed Christmas, all the best in the New Year, health, happiness, success and contentment!

From December 18, 2020 to January 3, 2021 we will say goodbye for a short break. From January 4th, 2021 we will be back for you in our old strength.